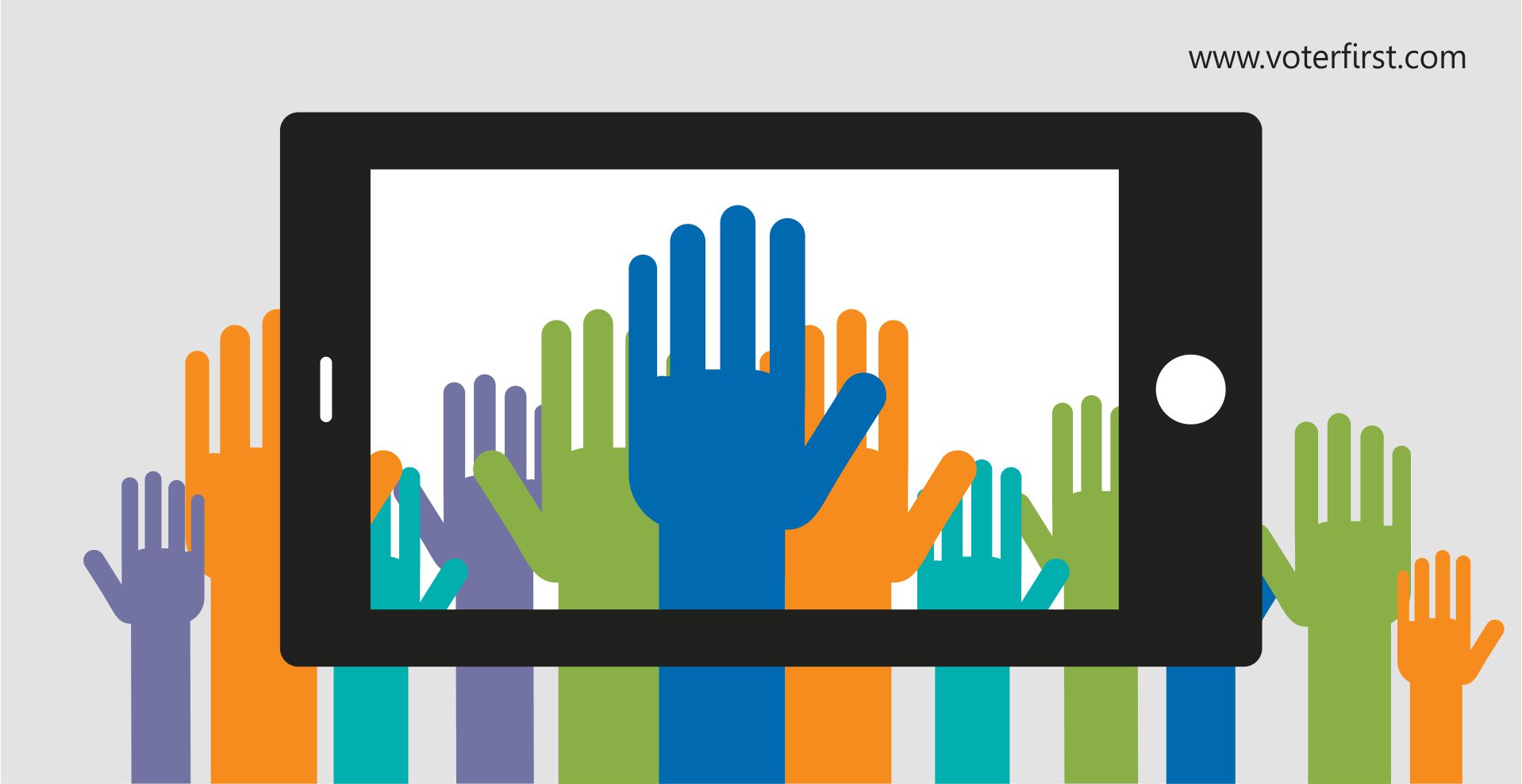 Ever since our great democracy took birth in 1947, it has been evolving through various twists and turns, from 'Right to vote' to 'Right to Information', and now Right to be heard in the digital world. People's participation in governance is changing in the digital age. With the ever increasing penetration of mobile phones in India, people demand access to governmental information at their fingertips.
Voters' expectations from their leaders have increased with growing political awareness. In order to attract people and prove that they have chosen a leader who really values their opinion, leaders must respond to people and actively demonstrate that voters' voices do matter in policy making.
Appynitty Communications has conceptualized a revolutionary personalized voter engagement platform- 'Voter First'. Considering that India has third largest number of smartphone users in the world, politicians should make a smart move by following the modern trend and utilizing apps like Voter First to directly connect to their citizens. People can easily raise their local or national issues to the concerned leader through this app. By making their presence on Voter First, politicians gain an opportunity to express their ideas to people and show that they are within people's reach.
Voter First is a futuristic political application which is truly based on the idea of voter participation in democracy. Leaders can conduct public polls to know the opinions of their people which will help them in decision making process and in establishing a more responsive system of governance. The app facilitates voters to communicate their grievances and issues concerning them to their political representative or the concerned government official. The raised issues reach to the leader and are sent for speedy resolution to respective departments. Also people can track the status of their grievances in the app.
Voter First is an effective tool for politicians to demonstrate their achievements and developmental works in their constituencies. They can broadcast videos of their speeches and pictures of different events to keep people updated of their activities. Also, they can invite people to their upcoming events and request digital RSVPs from them. This not only creates their image of a responsible leader but also augments their credibility in the public.
Voter First also integrates leader's social media pages all in one place and provides their live feeds to the users. People can now have a greater insight to their leader's social, political and personal information.
Along with these distinctive features and numerous daily public utilities like newspapers, job search, public help lines, directory etc; Voter First is a complete package. By creating an application like Voter First, Appynitty Communications has certainly endeavored in realizing the vision of a Digital India.