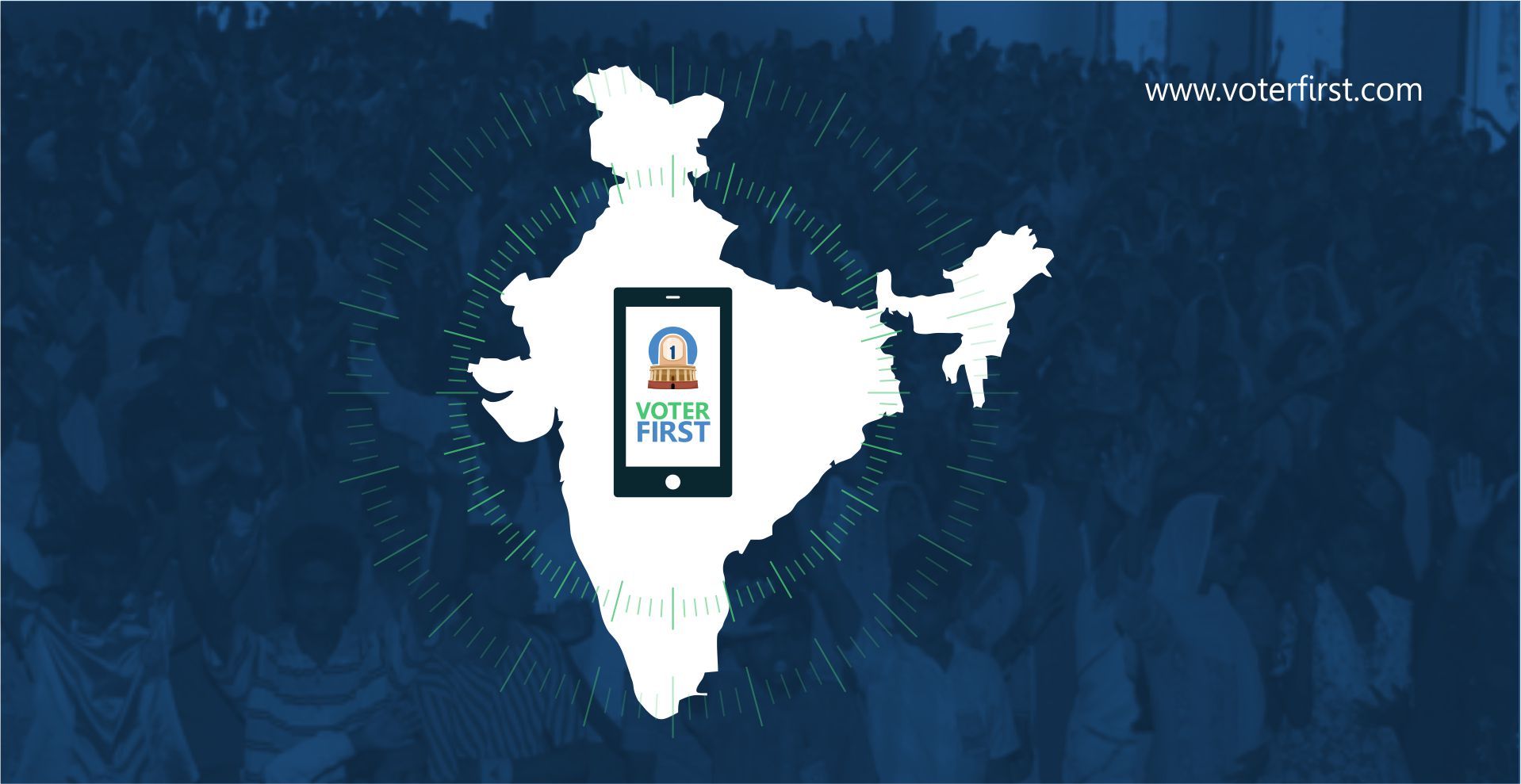 Mobile apps are fast replacing websites as the dominant source of information and engagement. While political parties in India have never treated technology as alien, this decade is witnessing a drastic shift in attempts to take political engagement right to a voter's mobile.
The 2014 national elections had already set a new landmark in the use of technology to create meaningful conversations with voters. Most political parties from left, right and centre seem to be more than willing to carry along this legacy of new engagement strategy that has proved its reach and potential. Apart from social media, another innovative strategy was the use of Google Hangouts during last year's Delhi assembly election, to interact and answer voter queries.
However, politicians seem to be ready to engage with voters at an even more personalized level, now through mobile apps.
While applications of leaders were already an emerging concept, one particular firm has managed to bring it to completion. This is the Voter First app, conceptualized and created by Appynitty Communications.
Voter First is what is being viewed as India's first 360 degree voter engagement platform for politicians. It's an innovation like none what India or even the majority of the civilized World has seen yet.
While the product package delivers personalized politician-specific application for iOS and Android, what expands it's reach further is the automated cloud contact centre where anyone can call and virtually communicate with their leaders.
The Voter First smartphone app is the most comprehensive platform of its nature. It includes instant public polling on any issue, complaint registration and tracking, social media integration, voter appointment scheduler, user database generation and a host of other feature which allows a politician to intimately interact with their constituents.
The automated cloud contact centre is offered by keeping in mind 3/4th of phone users which don't have smart features to download apps but can still engage with their leader with a similar zeal. It includes sophisticated features like complaint ticket generation and follow ups, voice based feedback, listening to political speeches and parliamentary debates and a lot more.
Apps like Voter First continue to deepen their market penetration across political and voter grounds. Increased adaptability of such platform is bound to inspire more transparency and efficiency in governance while strengthening the role of voters in policy making.